Get in Touch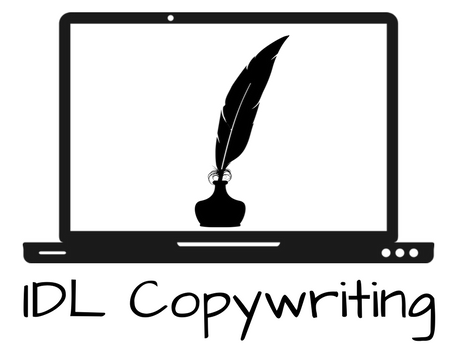 I provide sexuality experts with a strong, professional, online presence through website writing, blog writing, newsletters, and social media marketing. I also offer manuscript, dissertation, and blog editing services.

If you'd like to expand your influence and reach more people, you need to be connecting with your target audience (social media), getting your message in front of that audience regularly (blogging & email newsletters), and providing an online home for them to return to again and again (website). All of this is even more important if you have products or services to sell to that audience.

Your content is far more powerful when it is spelled properly and has no grammatical errors. The copy I write for you will be clean and professional, as well as persuasive and engaging.

If you prefer to write your own emails, newsletters, blogs, articles, ebooks, and website copy, I can give it that polished touch that helps you and your message truly connect with your audience, rather than turning them off through overlooked errors.

Let's work together to help you connect with more people and strengthen those relationships so that your message has the most impact.

Here are several ways to reach out to start the conversation on how I can best help you get your message out to the right people:
Send me a message using the Contact Form on this page.
Send me an email at inara@idlcopywriting.com.